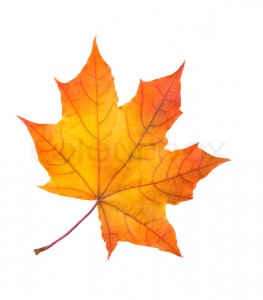 My latest (and happiest news): wire harp #3 will soon be added to my harp family. Harp builder Dan Speer of Argent Fox is at work building my latest wire-strung harp, a double-strung lap harp in cherry! Two courses of strings, 29 each.
We are planning to have attractive little wood veneers of fox paw prints (looks like kitty prints?!) going up the front pillar and perhaps some autumn leaf designs on the sound board… still working out the details there. It will also have a full set of Truitt sharping levers.
More details later as it develops!