Jasmine Kitty is still plucking her little cardboard harp!
(and I keep borrowing it from her!)

Jasmine and all of us said goodbye to Emily Kitty on March 20, 2020.
She was 12 years old and died from
oral squamous cell carcinoma.
Her three grown kitties Daisy, Toni and Willow
still live with us!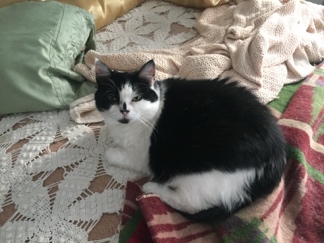 Emily
She was an alumna of Addison County Humane Society.
You can support their work here.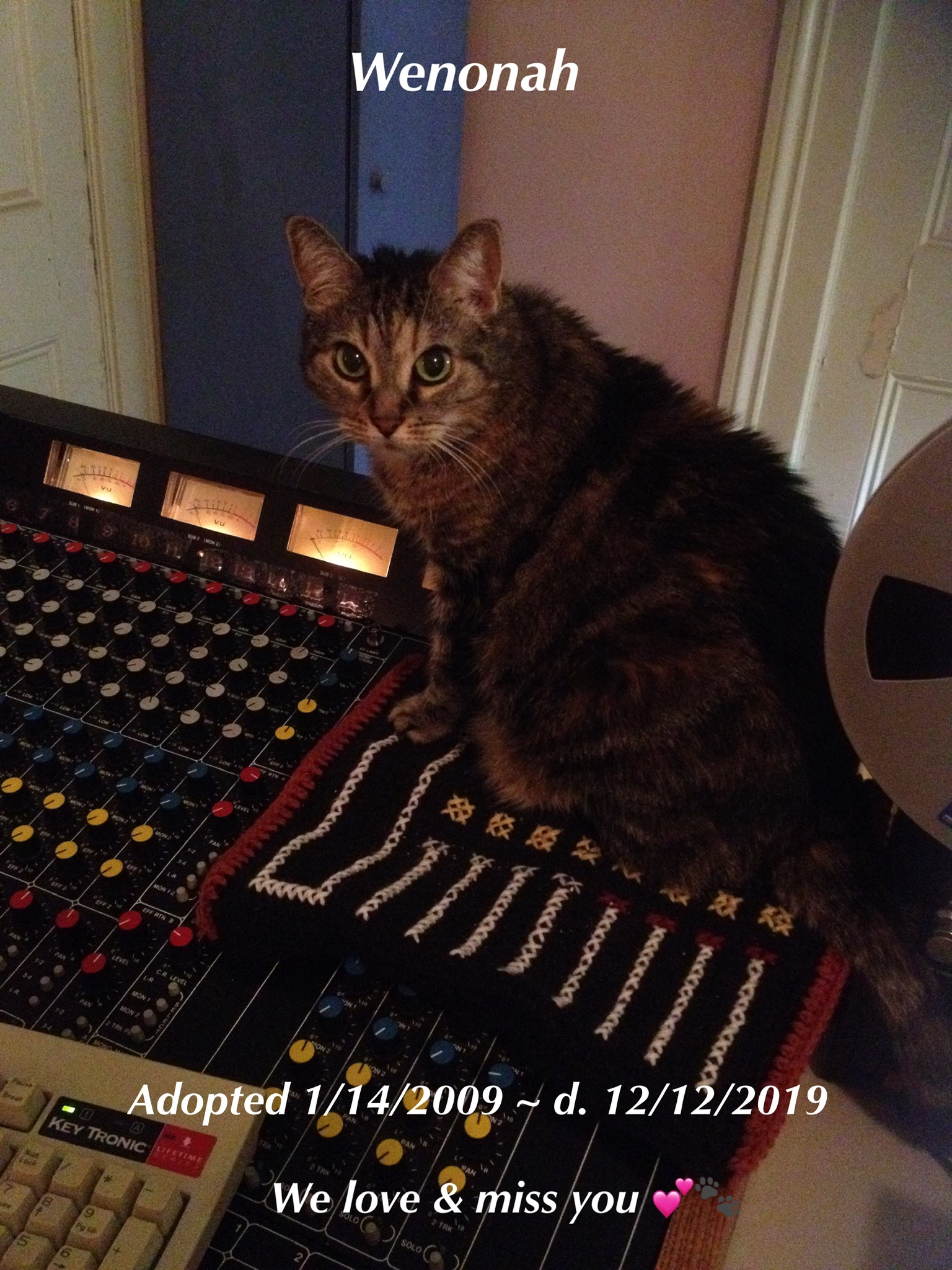 Wenonah Kitty in Sherri's recording studio.
Loved and missed!


Jasmine would also like her visitors to make a quick stop over to the


No Kill Advocacy Center
and find out how states across the U.S.
(and worldwide) are successfully adopting a No Kill animal sheltering strategy!


10/26/2019: the new WordPress harp site is up and running!
Check it out at New Harp Music Site.
Bookmark and visit often for pdf Celtic harp scores!

And Jasmine will still be right here at the old site... meow!